Which Are The Top 10 Developed Cities In Uttar Pradesh?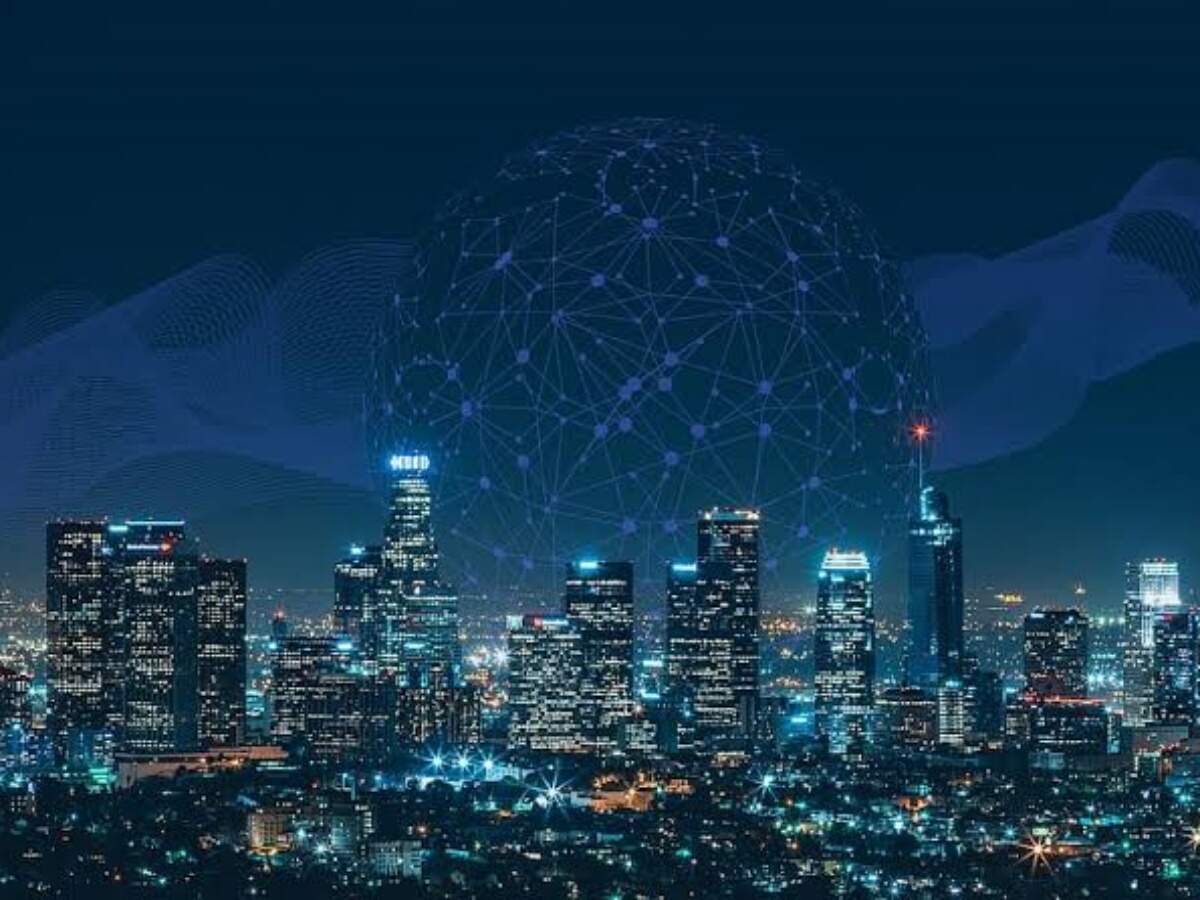 Everyone wants to have a home in at least one city. Those who live in these cities are really lucky. The enjoyment of living will increase manifold when cities develop into smart cities. So, let's see here the top 10 developed cities in Uttar Pradesh.
Lucknow:
Lucknow, the capital of the country's largest state Uttar Pradesh, is the city of Tehzib and Adab. Lucknow is a major center of politics, it is also called small Uttar Pradesh. People from all over UP also live here and they keep visiting. There is a warm invitation in the winds here.
Noida:
On the other hand, if you talk about the city of Noida in Uttar Pradesh, then the residence here is also considered as pride. Noida is a suburban area adjacent to the country's capital Delhi. Its name is derived from the abbreviation of the New Okhla Industrial Development Authority.
Agra:
The Taj of India, Agra which hosts the Taj Mahal is also very special. Although it has remained the first choice of foreign tourists due to the Taj Mahal, the Tajnagri has a golden history of many Mughal buildings. Taj Mahal, Agra Fort, and Fatehpur Sikri are the World Memorial monuments. T
Mathura:
Mathura, the birthplace of Lord Krishna, is a city founded by the Kanishka dynasty. Today it is famous as a religious tourist destination. Mathura has been the center of Indian culture and civilization. Mathura has always been an important contributor to the creation and development of Indian religion, philosophical arts, and literature.
Vrindavan:
Vrindavan, a city in Mathura, Uttar Pradesh holds an extremely important place. Everyone wants to build a house here. Many big personalities have residences here. The reason for this is that Vrindavan is associated with Lord Krishna's Leela. This place is considered to be the place of the child's pastimes of Lord Krishna.
Prayagraj:
Prayagraj, located in the eastern part of Uttar Pradesh, is known as Devbhoomi. The Ardh Kumbh is held here every six years and the Kumbh Mela is held every twelve years, in which crores of devotees from different corners of the world come to take a dip of faith in the holy Triveni Sangam of Patitpavani Ganga, Yamuna, and Saraswati. The city was renamed from Prayagraj to Allahabad in the 1500s by a Muslim king, which was changed to Prayagraj by the then Chief Minister Yogi Adityanath in October 2018.